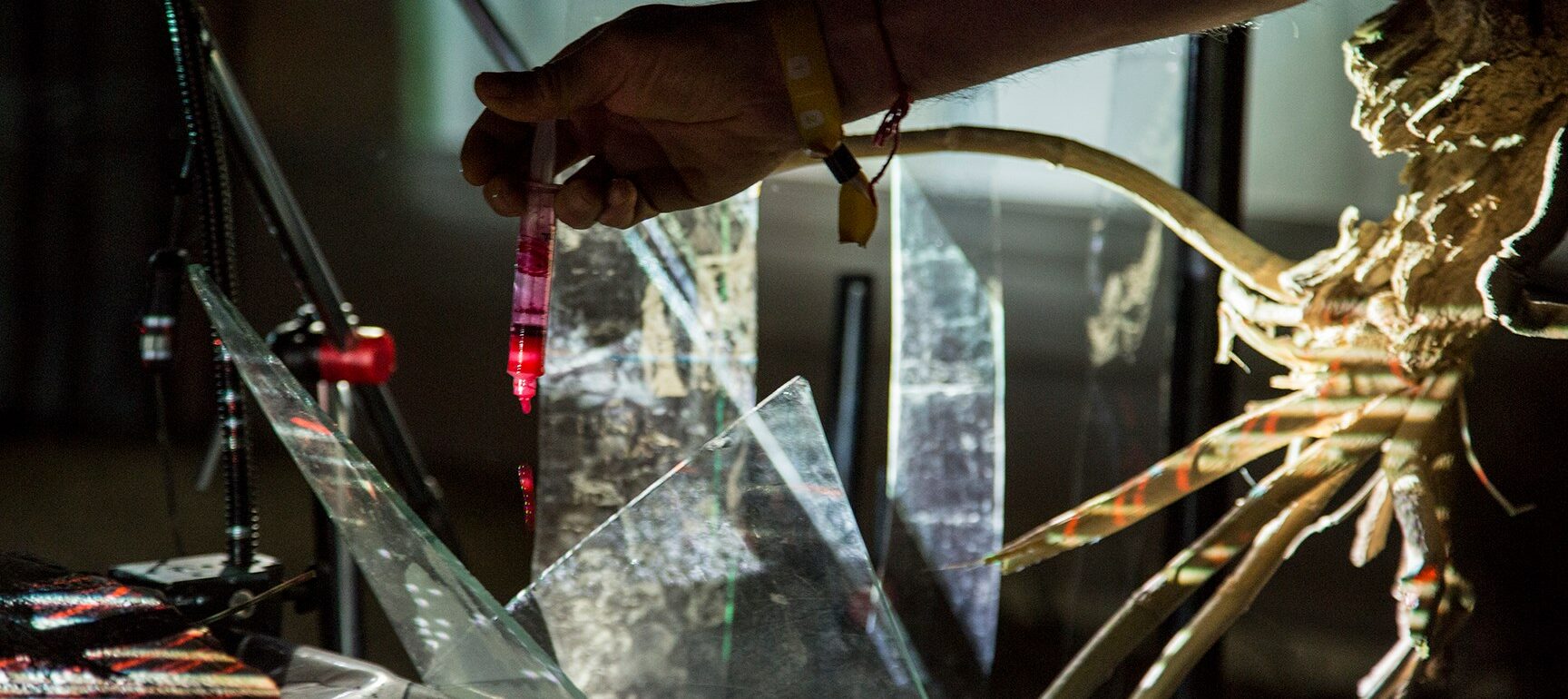 Digital Walla LAB
SANDSCAPE / INDO-EUROPEAN ART & MUSIC COLLECTIVE
ETIENNE BERNADOT & MATHIEU SANCHEZ
Création visuelle
Etienne Bernardot et Mathieu Sanchez
Musique: Nelson O.J
Crédit photos: Ryl Mess
Co-production
Crossedlab – Sandscape Festival / India
Digital Walla est une expérience, un croisement entre cultures indienne et française, entre art vivant et numérique, puisant sa matière dans le voyage et  la rencontre .
Partir sans projet cadré, partir juste avec les mains ouvertes à l'autre (et un peu de matos) : Digital Walla sera une rencontre très probable entre artistes français et indiens.
Leaving with no proper project : leaving just hands opened to others (and with some gears !) : Digital Walla will be an likly meeting beetwen french and indian artists.